A couple of months back I started buying nestabilities from Cut At Home if you haven't heard every month they give a coupon code for 40% one item. They have good service, but be prepared to wait awhile for you nestabilities to arrive they have been back ordered most of the Spring.
Anyway back to the reason I am posting about them today. I needed a way to store them and did some blog surfing and found where someone ( sorry I don't remember who) who stored hers in a CD wallet on magnetic sheets. I thought it was a great idea so I went to Staples to buy some magnetic sheets, they were out which was a disappointment so I consoled myself with a walk down the Michael's (it is only two stores down). While there I found that they sell the sheets much cheaper than Staples and I had a coupon. You can see in the picture how they look. I cut the magnet sheets 4 1/4 x 4 1/2 using my paper trimmer and an old blade, I have to tell you it cut like butter. I then labeled each of them so that I can keep them all straight. I didn't have a extra CD wallet and didn't really want to buy one (I would rather spend the money on stamps), so I used a binder and CD pages the are two high so that when I get the long rectangles I can make a small slit in the top one so that they will fit. Here is a close up picture.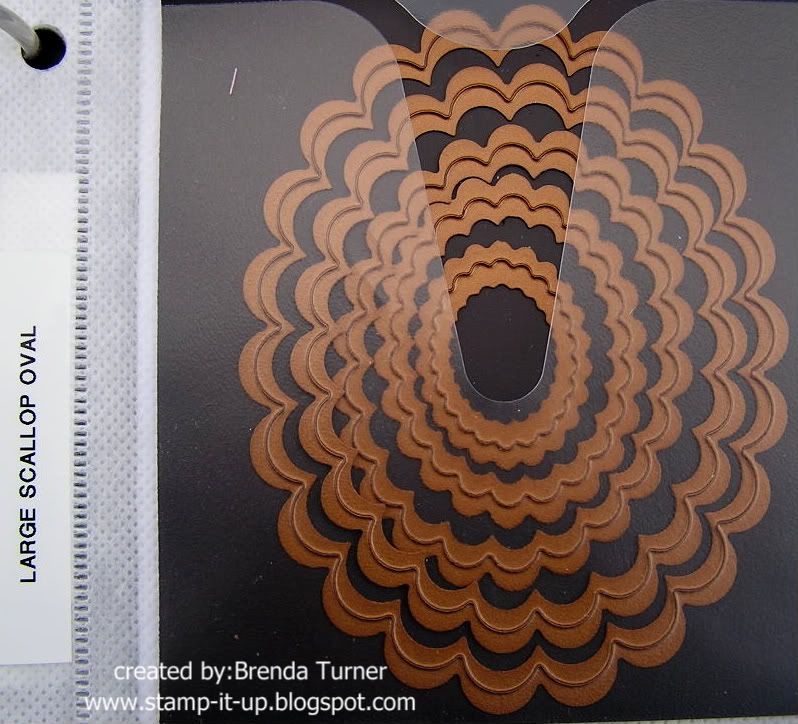 Thanks for looking.
Brenda
This is what the packages look like if you are interested in buying some for yourself.